Help Give Clean Water Now
Maji: (ma jē) Swahili n. Water
Maji:Hope Needs Interns
Maji Hope is looking for committed students interested in the areas of graphic design, photography/videography, administrative support, and marketing.
Our next internship opportunities are SEPTEMBER through DECEMBER.  No application will be reviewed until references for applicants have been received.
Apply Today!
dollars can provide clean drinking water for one person for a lifetime.
miles is the average distance African women may travel just to get unclean drinking water.
of the world's population has no access to clean drinking water.
Maji Hope Office!
Maji Hope is excited to announce that we now have an office. Find out more about this exciting new development and how you can help make a difference.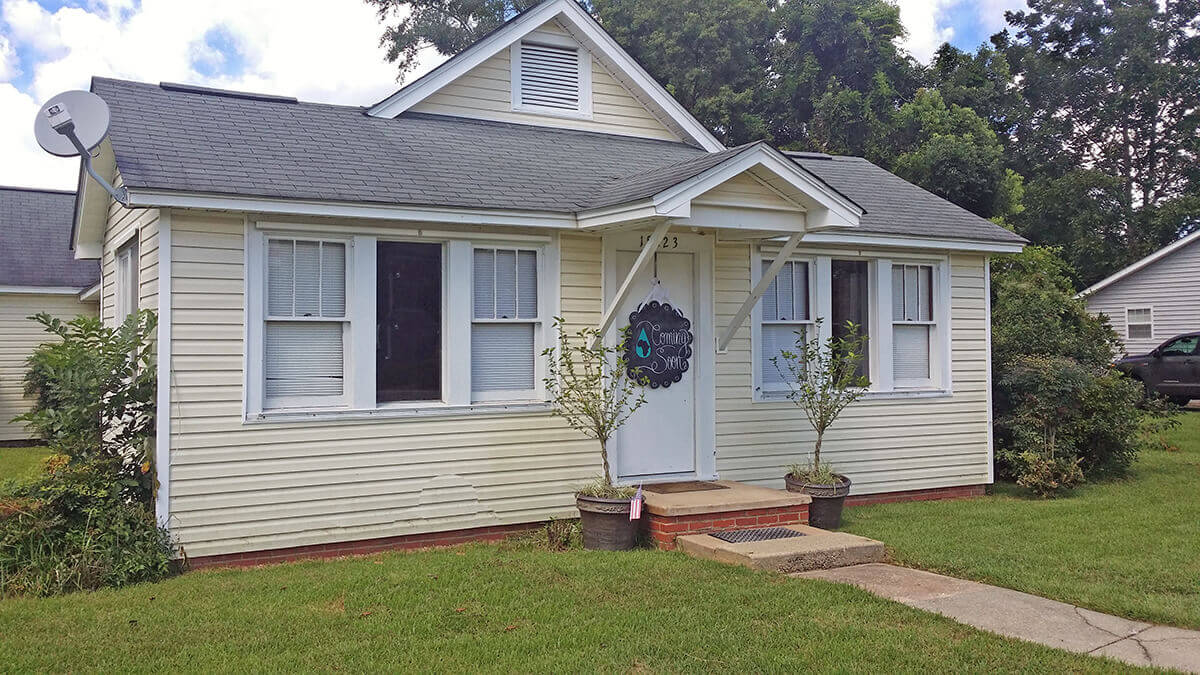 It was a fun game. We wanted the kids to relax around us. To accept us.  (Rumors had been spread by the local witchdoctors that "the Americans were coming to poison the people of the community.")  Everyone was a little tense, to say the least. Normally, our team would...
read more
I had gone to Africa for 3 summers before my husband finally made the trip with me in 2010.  Up until that point, Africa, was my "thing."  Don't get me wrong.  I had his complete blessing to "go."  He always worked it out so that he was able to care for our five...
read more