Water for Christmas
The Imani Group is a group of African women who came together to make beaded items to help pay for a water project in their village.  This Christmas, they have made star-shaped Christmas ornaments for our campaign, "Water for Christmas." Watch the short clip to hear how simple it is for your church or group to help give clean water to people in rural Africa.
Maji Hope Office!
Maji Hope is excited to announce that we now have an office. Find out more about this exciting new development and how you can help make a difference.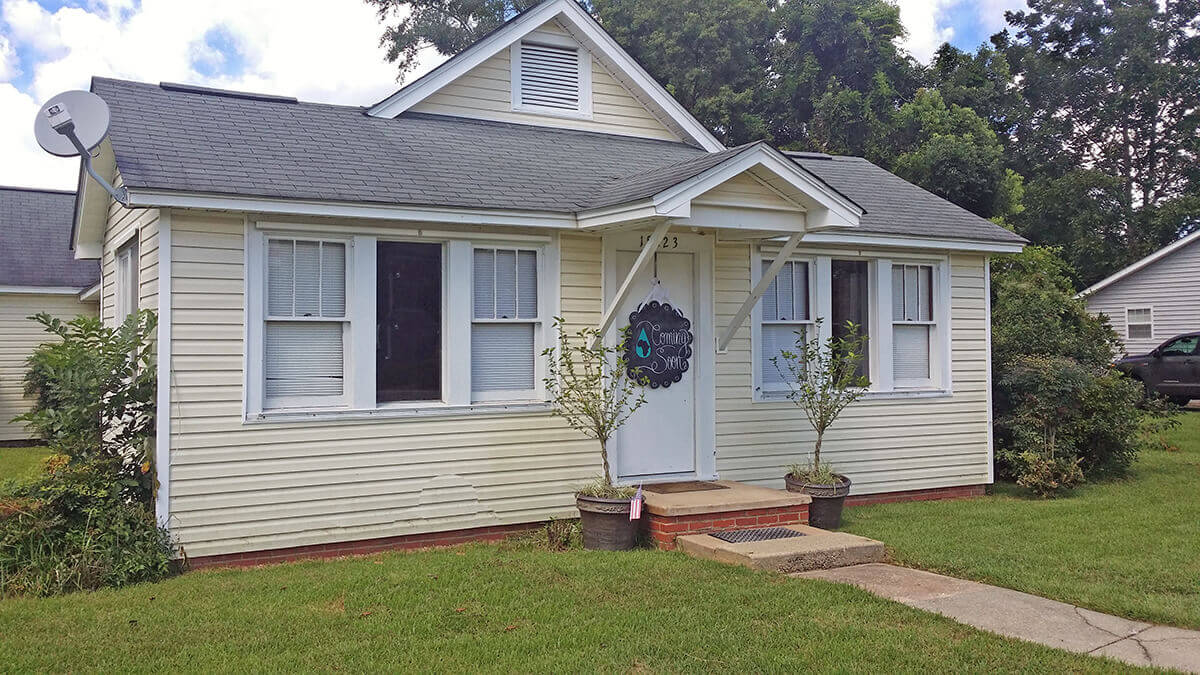 dollars can provide clean drinking water for one person for a lifetime.
miles is the average distance African women may travel just to get unclean drinking water.
of the world's population has no access to clean drinking water.